We Help Businesses
Generate More Leads!
nuBranch Media is a web design company dedicated to developing modern websites and search engine optimization strategies. Our priority is to help your website generate more leads.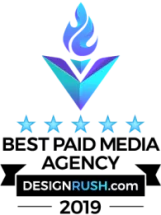 Web Design
Our web design strategy is focused on building modern, high converting websites.
An old website is likely hurting your bottom line. To be competitive, your website needs to provide an exceptional user experience that is fast, secure and mobile-friendly. Our award winning web design agency offers affordable web design solutions custom tailored to the needs of small businesses in Toronto & the GTA.
Contact our web design experts today for a free quote.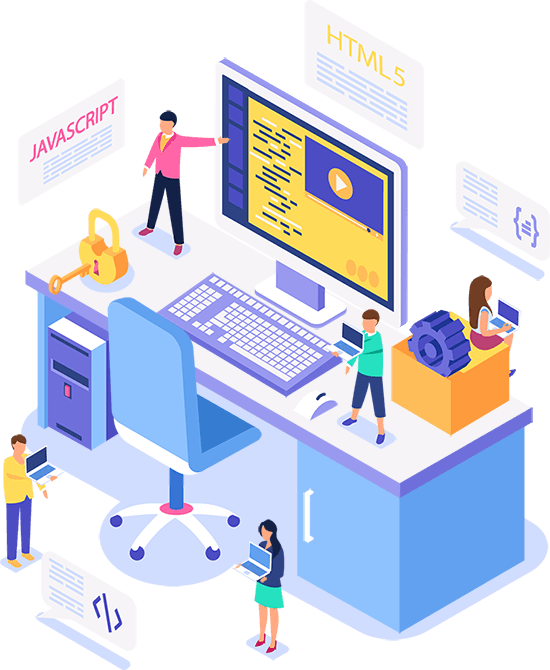 SEO Services
Effective SEO campaigns to help clients rank better in Google Searches and Google Maps.
With millions of websites competing for our attention, it's simply not enough to just have a website. Search Engine Optimization can help boost your sales by making it easier for people to find your business online. nuBranch Media has developed highly effective Local SEO services designed to drive more targeted traffic to your website and generate more leads for your business.
Google PPC
Google Pay Per Click campaign management and optimization for more qualified leads.
Google Ads is a powerful advertising platform. Advertising with Google will help you reach new customers by serving targeted advertising directly to consumers searching for the products and services your business provides. Our PPC Experts will develop strategic Google Pay Per Click campaigns, resulting in better conversions, and a lower cost per click.
WordPress Support
WordPress Maintenance and Support services to keep your website running smoothly and securely.
Your website is the backbone of your business. Websites that are performing slowly can cost you valuable sales and more importantly cause your customers to lose confidence in your business. Delegate the maintenance of your website to our expert WordPress developers and sleep soundly knowing your website is in good hands. We offer WordPress maintenance plans to suit every budget.
SEO Experts
Whether it's SEO, Web Design or PPC, we are expert professionals with a passion for what we do.
Transparent
No overselling. No outrageous claims! Just honest advice, transparent pricing and strong work ethic.
Affordable
We provide amazing yet affordable services tailored to the needs of every small business in Toronto.
Customer Service
We love working with our clients, and make ourselves available for a phone call whenever you need us.
Why work with us?
When considering the best digital marketing agency in Toronto, you want to work with the company with an unrivalled reputation for getting results.
nuBranch Media prides itself on being a trusted partner with strong work ethic, transparency and above all a passion for helping clients achieve their digital marketing goals.
With offices in Toronto and Aurora, nuBranch Media is the top web design company for clients looking to design a new website or generate leads through SEO and SEM (search engine marketing).
We are proud to offer effective and affordable SEO, Pay-Per-Click advertising and Web Design services in Toronto and throughout the GTA, including North York, Thornhill, Vaughan, Markham, Richmond Hill, Mississauga, Brampton, Aurora, Newmarket and surrounding areas.
Contact Us
We'd love to get together with you to discuss how we can collaborate with you on your next project. Call, email or use the contact form to get in touch.
Explore the benefits of Google Ads and learn how it stacks up against competitors. Make your advertising campaigns a success with Google Ads.
Find out what keyword cannibalization is and how you can identify and fix the problem in order to improve your rankings on Google.
When planning or implementing a digital marketing campaign, most businesses fall short. Here's how you can stay on top of the game.